Company Information
Our company has been established by bringing together young system engineers with comprehensive knowledge of the Japanese corporate culture through experience in the development, operation and maintenance of computer systems in the Japanese oriented corporations.

We are expanding mainly from Jakarta, Bekasi, and Karawang area and we aim to build a deep-rooted base in the local markets, keeping high quality, low price and fast response in mind, working diligently one step at a time to become the kind of company that is trusted and felt secured by our customers.

Company Name  ; PT ALAM INFORMASI TEKNOLOGI 
Established          ; April 2002
Employees           ; 20 ( Multi Language ; English, Japanese, Mandarin, Indonesia )
Office                    ; Jakarta Head Office. Cikarang Office, Mangga Dua Support Center
Capital                  ; USD 200,000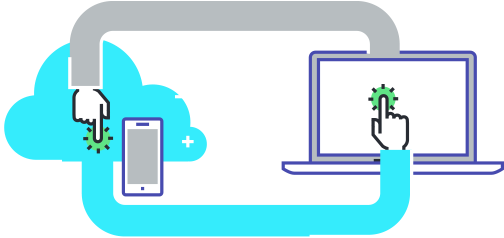 IT Consultants
PT. Alam Informasi Teknologi
offers several service consultants for your business.
Network Consultant Service Include :
1. Checking viruses between lan.
2. Monitoring the connection is lost or not from the ISP.
3. Limiting bandwidth.
4. Network consultants.
5. Filter & forward traffic.
6. Check the lan network stabilization connection.
7. Provide routers.

IT Maintenance Include :
1. Install and Update Software
2. Hardware installation
3. Hardware and Software Troubleshooting
4. Optimization of Computer Settings
5. Reinstall Operating System
6. Overcoming and Cleaning Viruses
7. IT Consulting
8. Server Installation and Maintenance
9. Mail Hosting Maintenance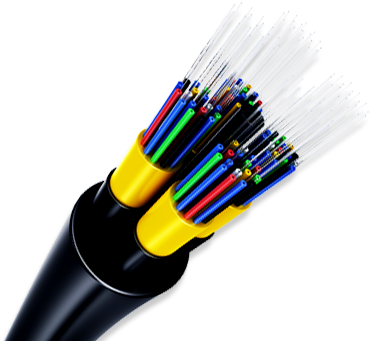 ISP

Internet Service Providers.
PT. Alam Informasi Teknologi offers wireless-based internet.
whether for housing, apartments, offices or factories.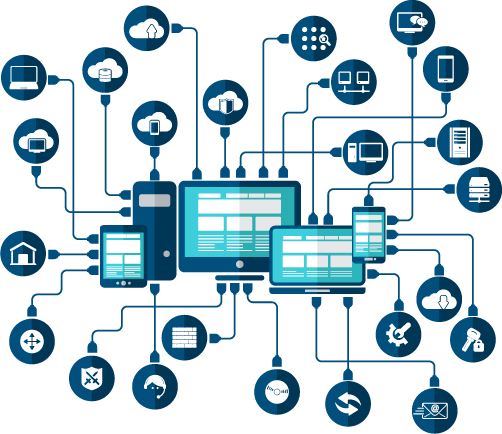 Network & Security Solution

PT. Alam Informasi Teknologi
also offers Network Solutions for businesses and individuals, such as:
1. Lan Network Installation
2. Wan Network Installation
3. CCTV Installation
4. Mikrotik & fortinet, others devices installation



---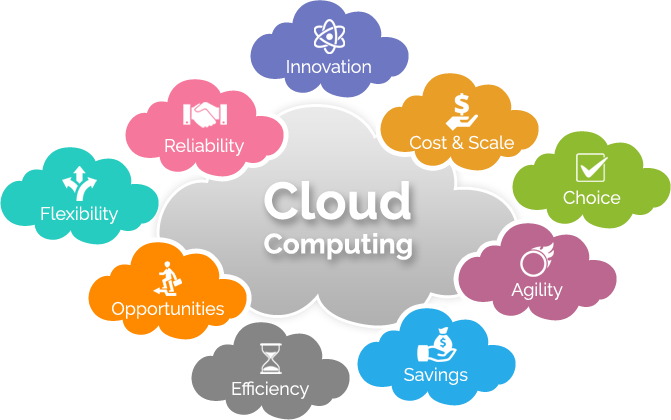 "Please contact us if there is a thing of need for help"
---
Major Lines of Business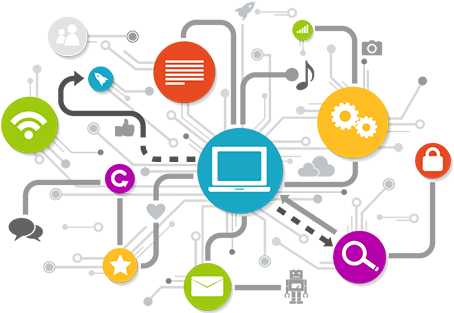 Software Development
Web Base, Windows Base, Linux Base, PDA Base Business Application
Communications and Network Services
Intranet Design, LAN Cabling, PABX Telephone System, VOIP, VPN, Mail System, TV Converence
Package Software Sales
SAP Business One, IP-Guard, Sales, Purchasing, Accounting, Inventory, Payroll, etc
Hardware/Software Sales
Server/PC ( English, Japanese ), XEROX Copy Machine, Network Devices ( Firewall, Router, HUB/Switch, Access Point ), CCTV, Finger Scan, O/S, Office, AntiVirus
Software and Hardware Installation/Operation/Maintenance Services
On-Call Base, On-Site Base, Out Sourcing

Japanese Companies 
STXI、CMKS、MSHI、JPSI、GTIM、SSK、NACI、KBI Other twenty several companies

And Foreign Companies 
THI、ATRY、HIT、TECHNO、YHS、YISN、DYEE、HONC Other dozen

And Local Companies 
SSI、DLM、KBS、CPM、TOA、RUTRA、PINTAN、SCHL Other dozen

Contact Person
Jakarta Office ( Head Office )
TEL : (62-21) 612-0135 , (62-21) 623-18196
FAX : (62-21) 612-1320
PIC : Iswan (HP:0818-899250)
Cikarang Office ( Cikarang Support Center )
TEL : (62-21) 8967-7016
FAX : (62-21) 8967-7017
PIC : Tei (HP:0811-989928)、Iswan (HP:0818-899250)

Gresik Office
Golden East Kebomas 2
Ruko no.1
Alamat: Jl. Kyai H. Syafiꞌi, Dahanrejo, Kec. Kebomas, Kabupaten Gresik, Jawa Timur 61151
PIC : Rinaldy Wijaya (HP:0813-1888-7505)